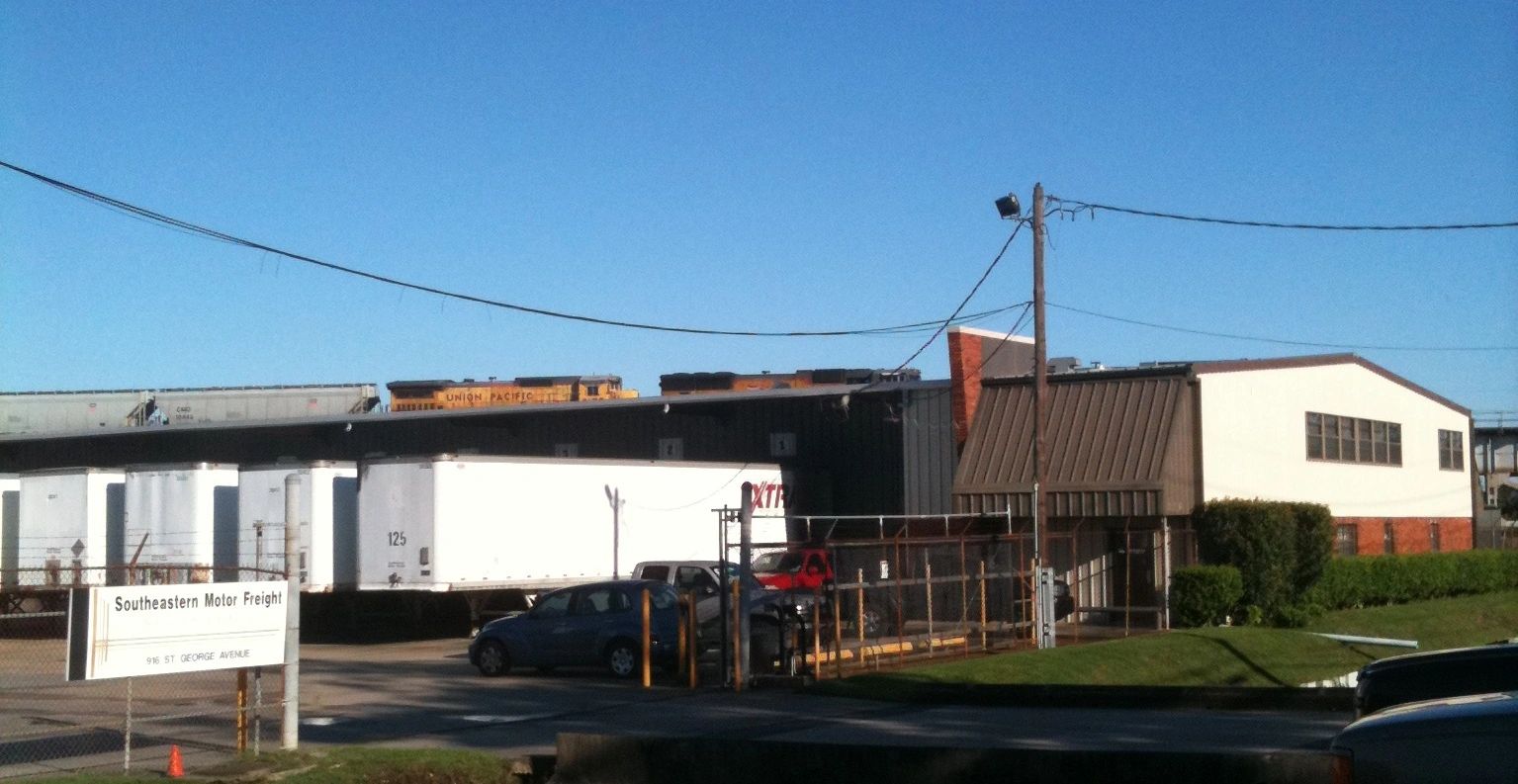 Southeastern Motor Freight hauls intermodal-containers, and some short-haul dry-vans. We operate mostly out of the Port of New Orleans and deliver to most southern Louisiana destinations.





Southeastern Motor Freight can house break bulk-freight with our spacious 15,000 sqft warehouse located in New Orleans, La.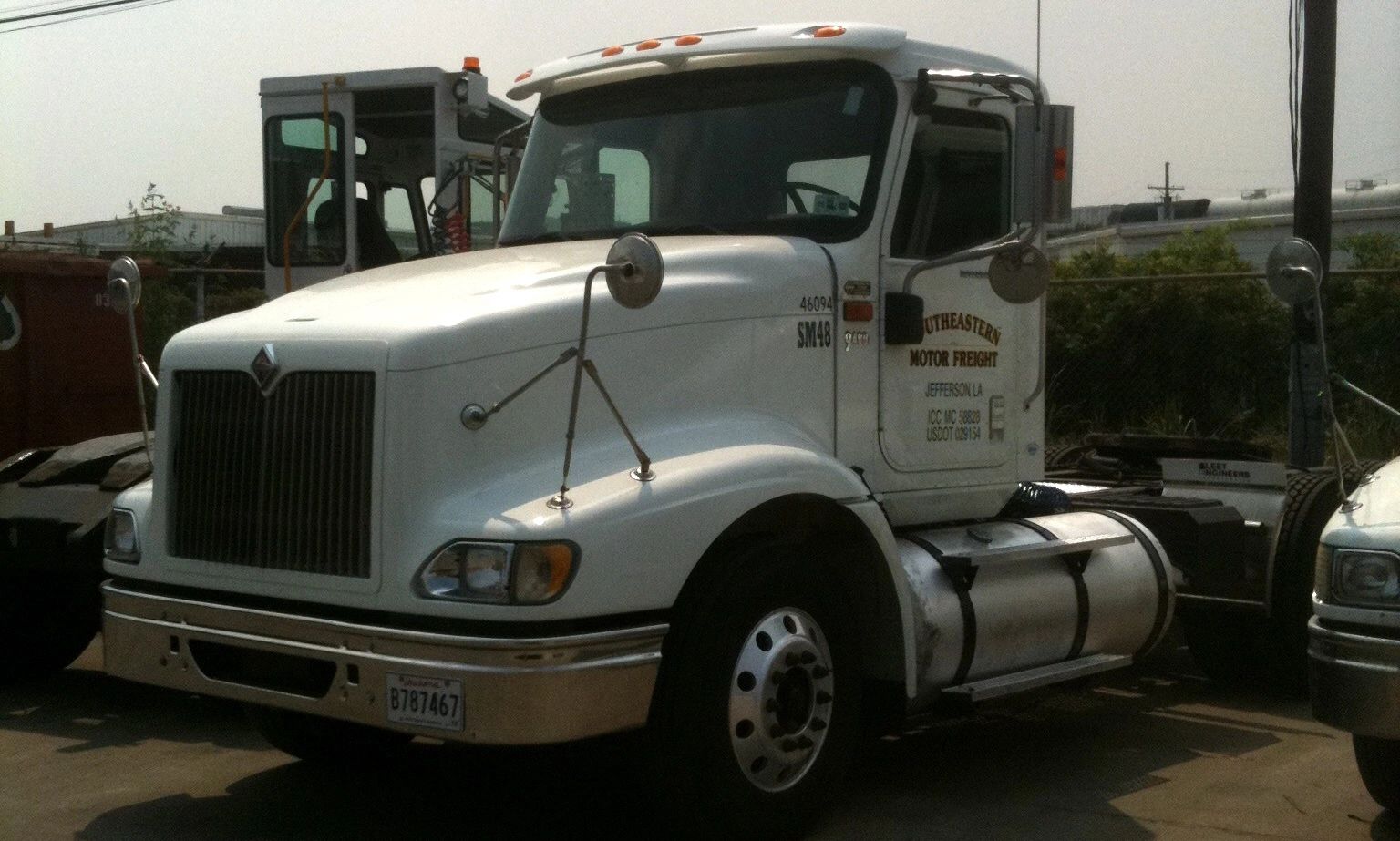 Our company trucks consist of International Lightweight Daycabs.